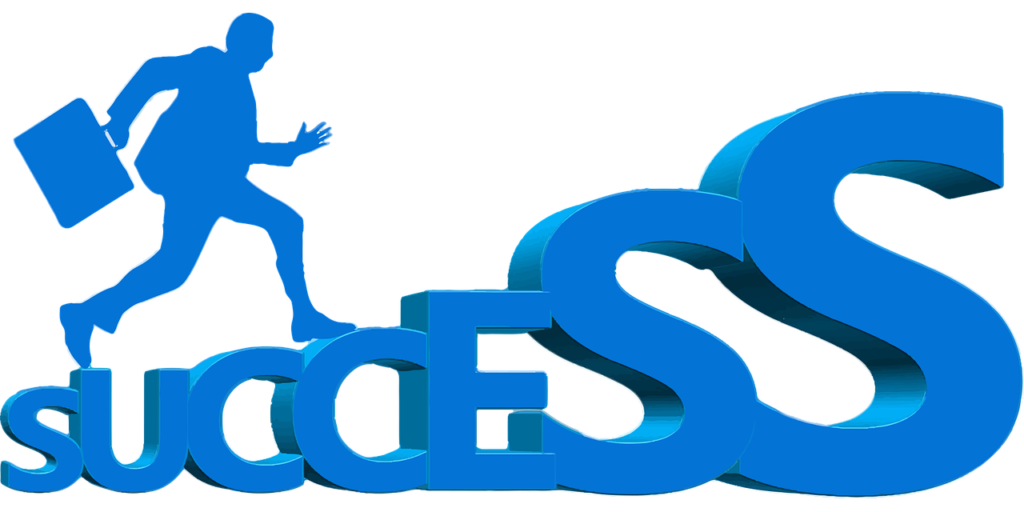 At Dante Institute of Foreign Languages (DIFL), we transcend traditional language education by shaping success stories that extend far beyond the classroom. Over the past 53 years, DIFL has been a pioneering force, offering courses in 12 languages and equipping individuals with linguistic proficiency that transcends borders.
In this compilation of success stories, we proudly highlight the journeys of our students, many of whom have become jewelers, hoteliers, tourist guides, travel agents, and successful graduates securing coveted positions in multinational corporations. Beyond the conventional boundaries of language learning, our innovative pedagogy empowers individuals to not only excel in language proficiency exams like JLPT, DELF, HSK, DELE, and more but also to seamlessly integrate language skills into diverse professional domains.
From crafting exquisite jewelry with an international clientele, guiding travelers through cultural landscapes, to excelling in the dynamic hospitality industry, our alumni showcase the versatility of language skills. Moreover, we take pride in graduates who have successfully navigated the corporate world, securing positions in multinational companies, thanks to the comprehensive language training received at DIFL.
Join us on a journey through these inspiring narratives, where language becomes the catalyst for unlocking a world of opportunities. At DIFL, we don't just teach languages; we empower individuals to thrive in varied professional landscapes, embodying the spirit of global citizens with linguistic prowess.