Listen to what our students say about DIFL
Language Courses to Help Let You Know The World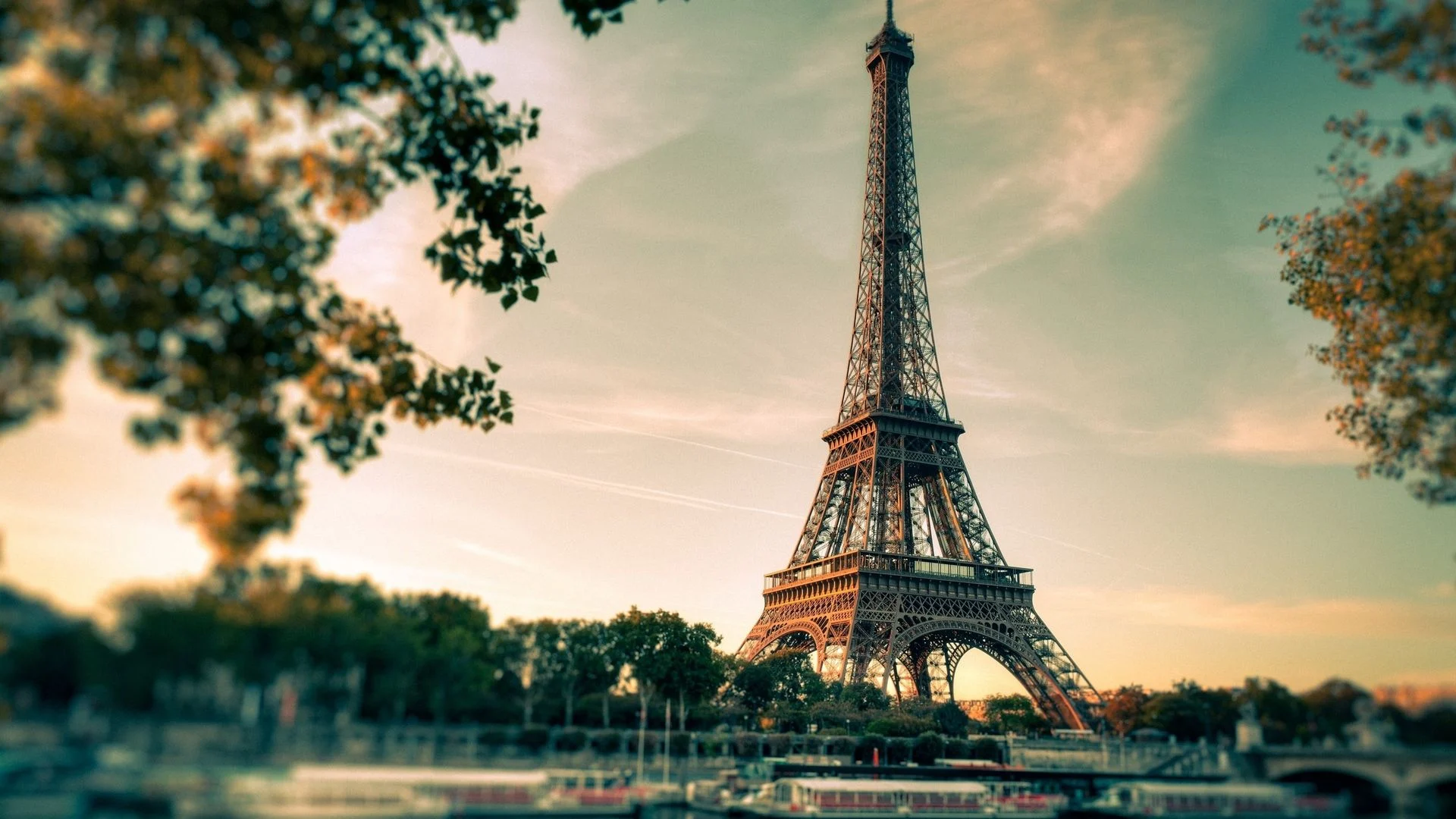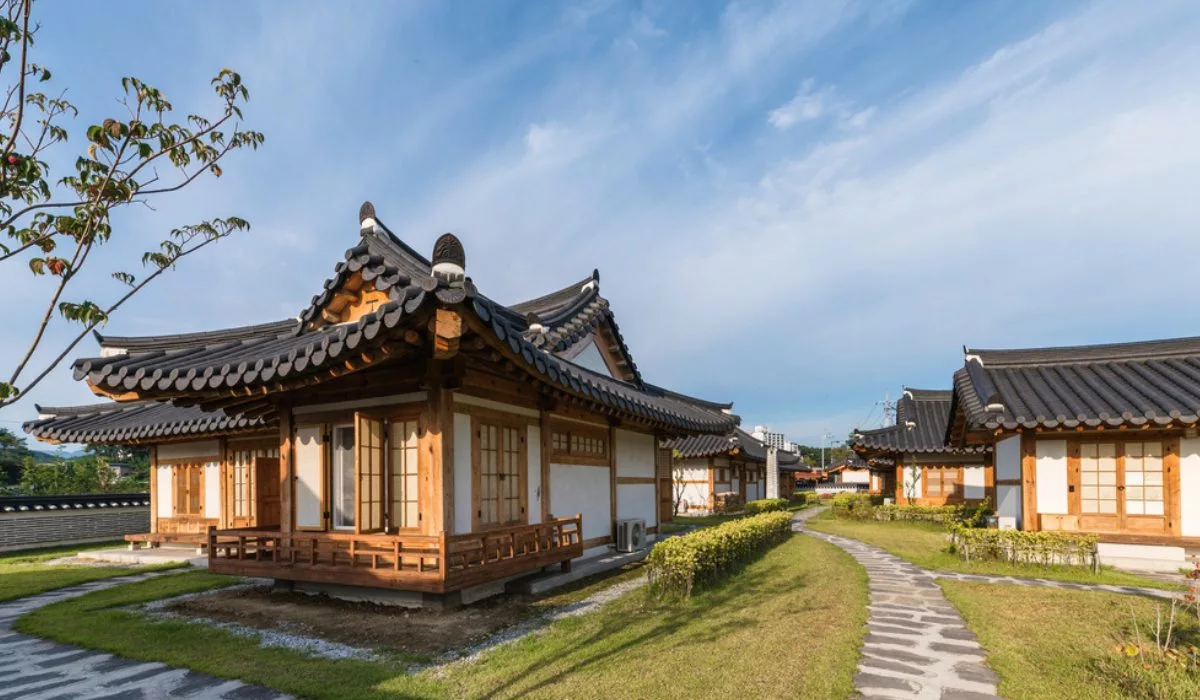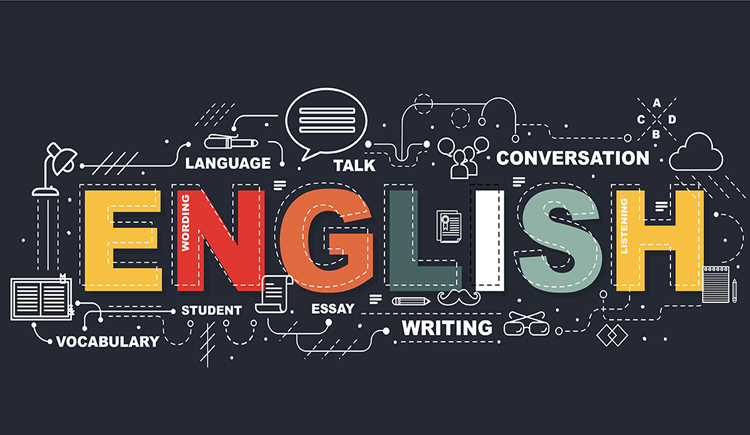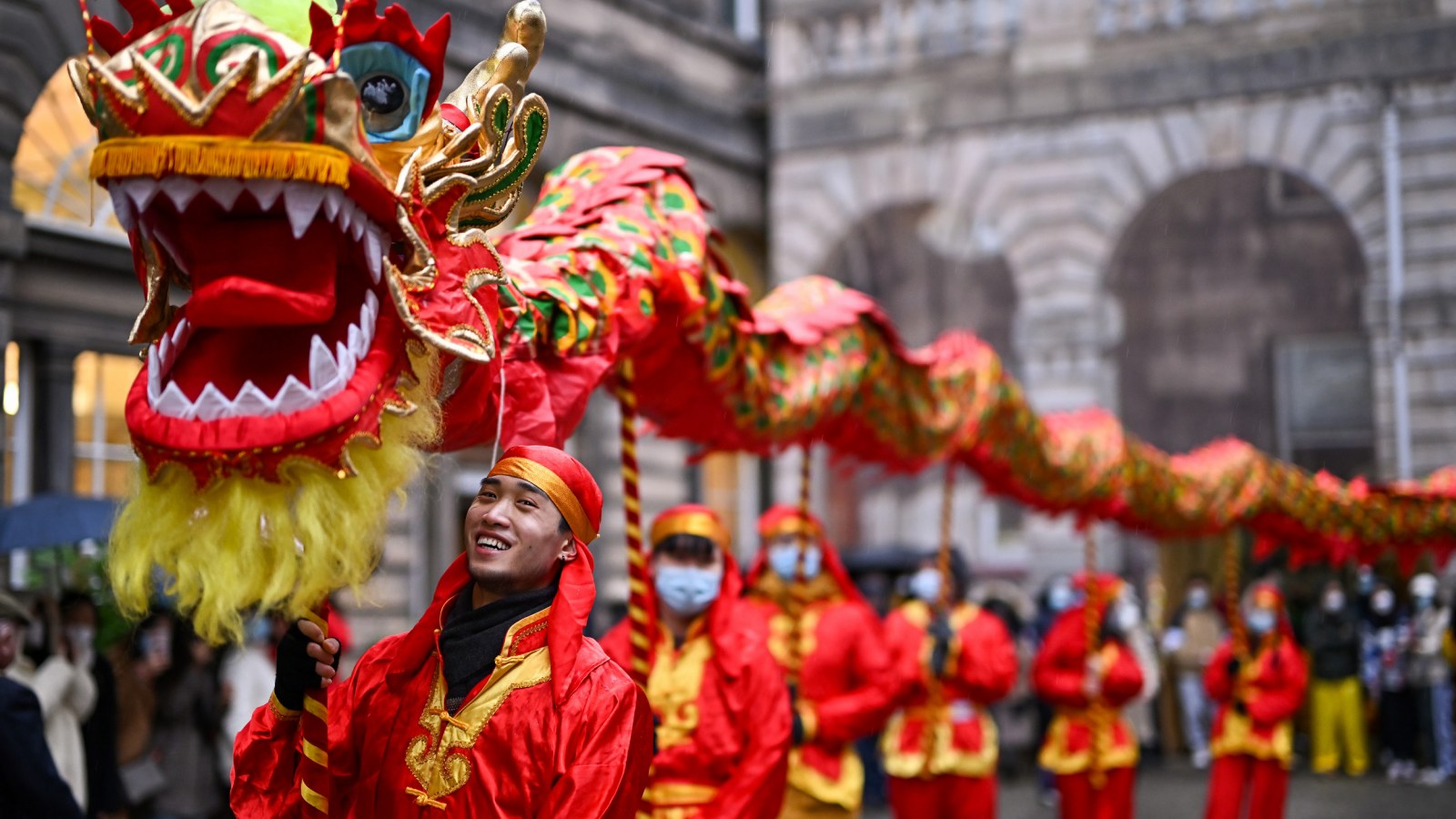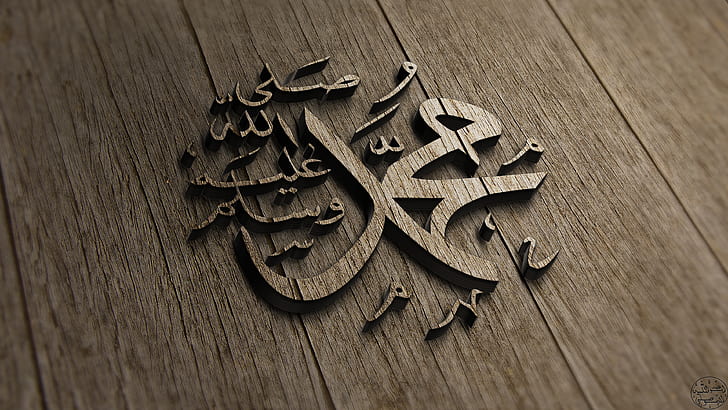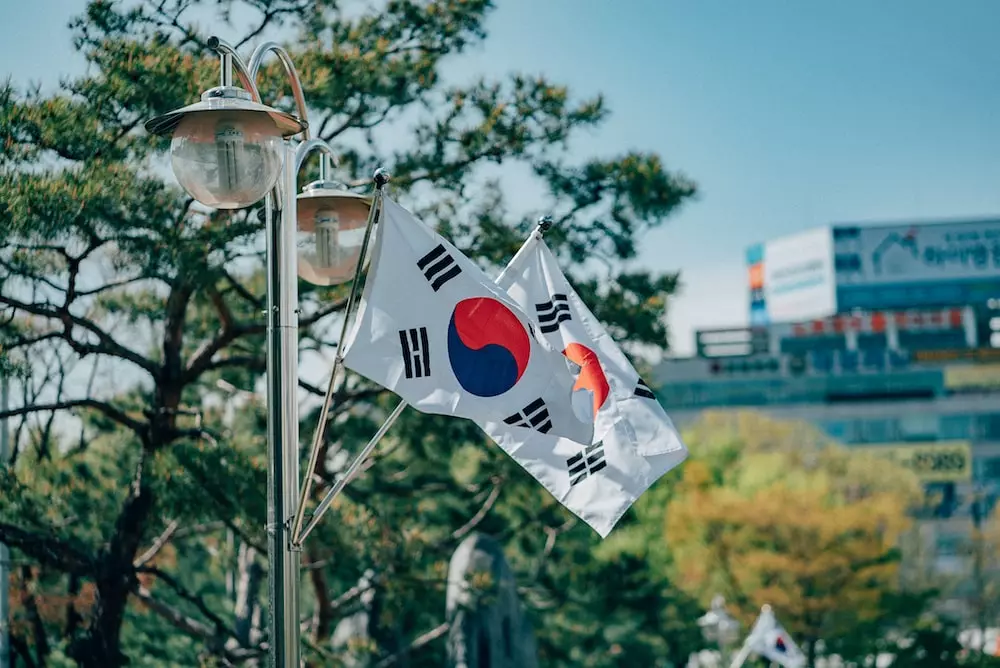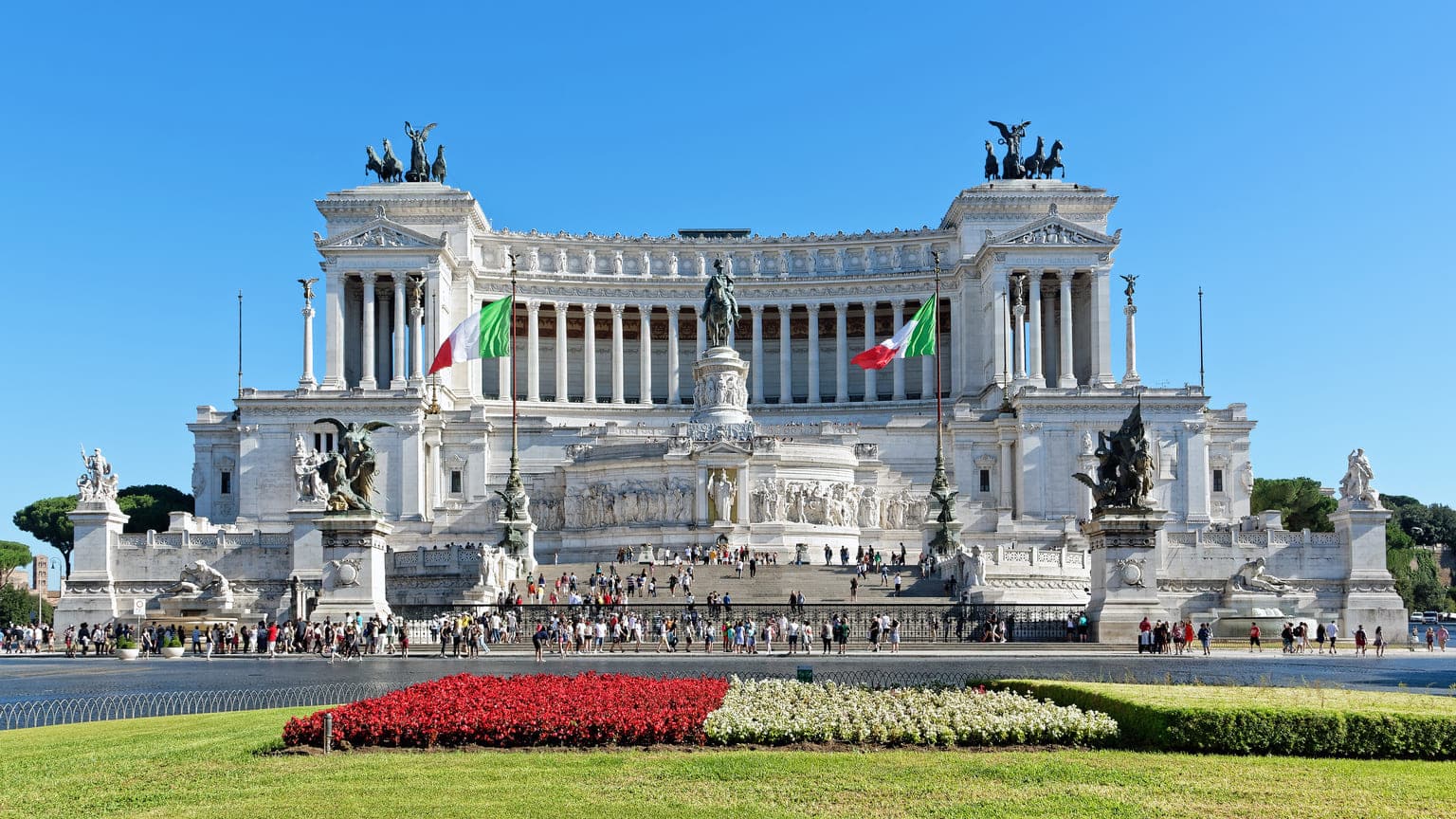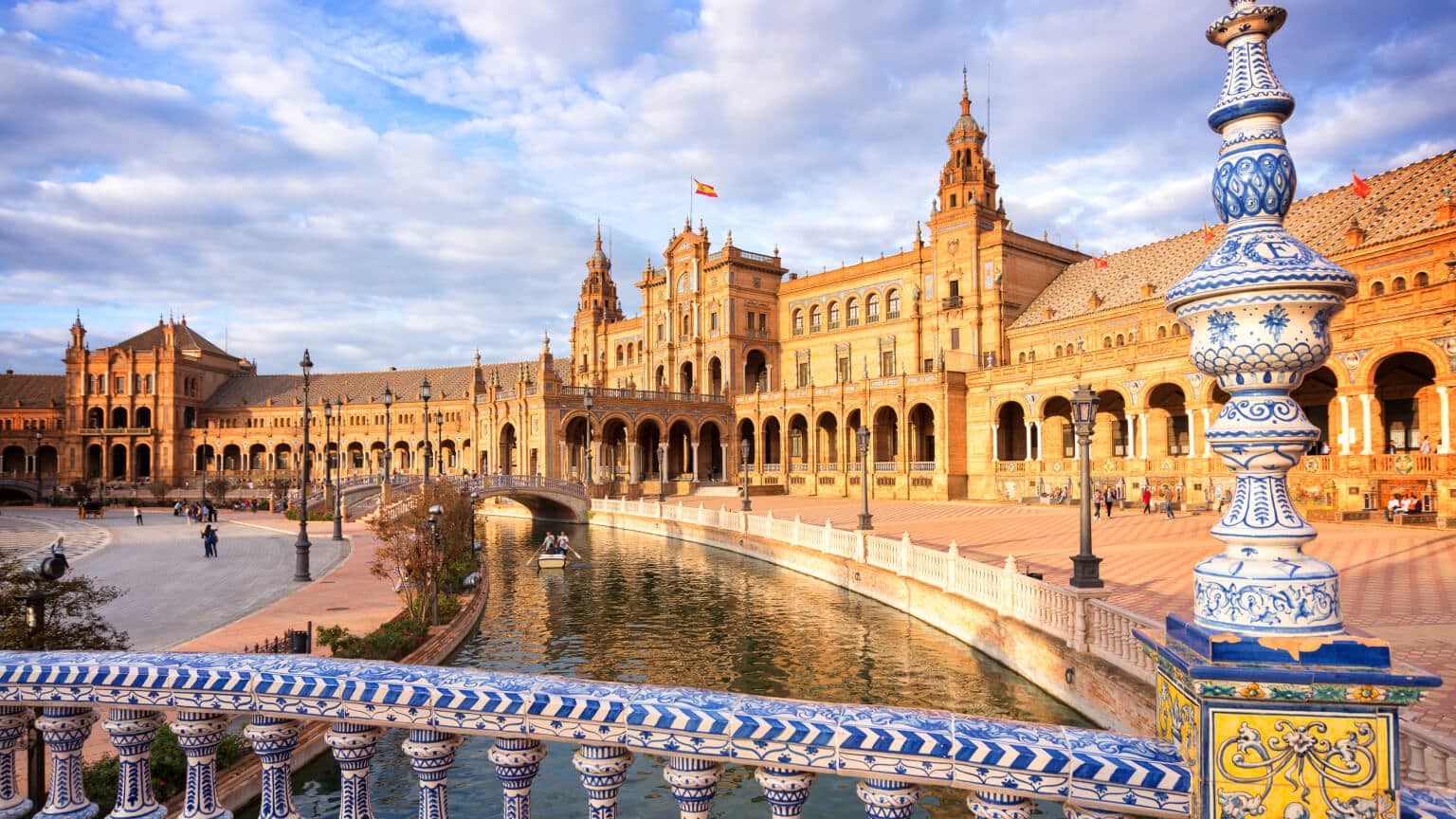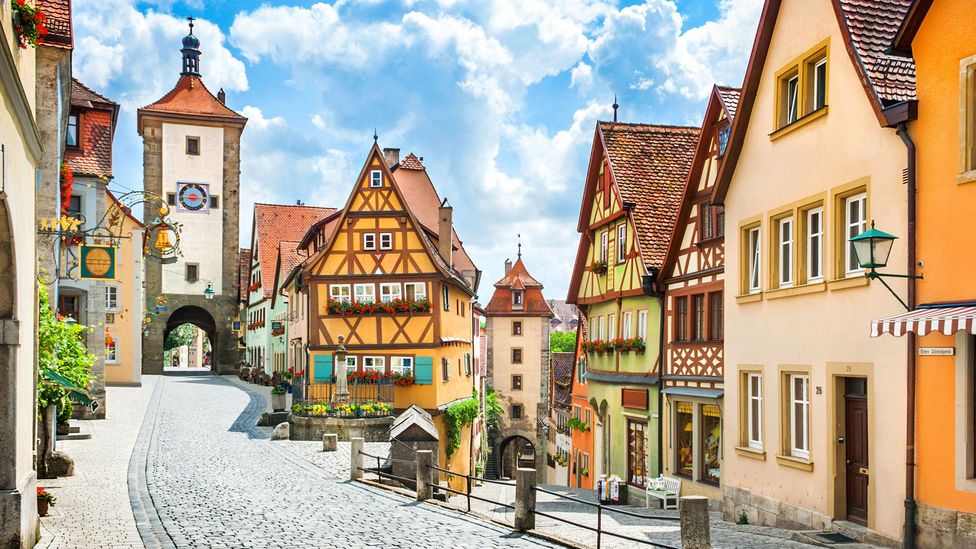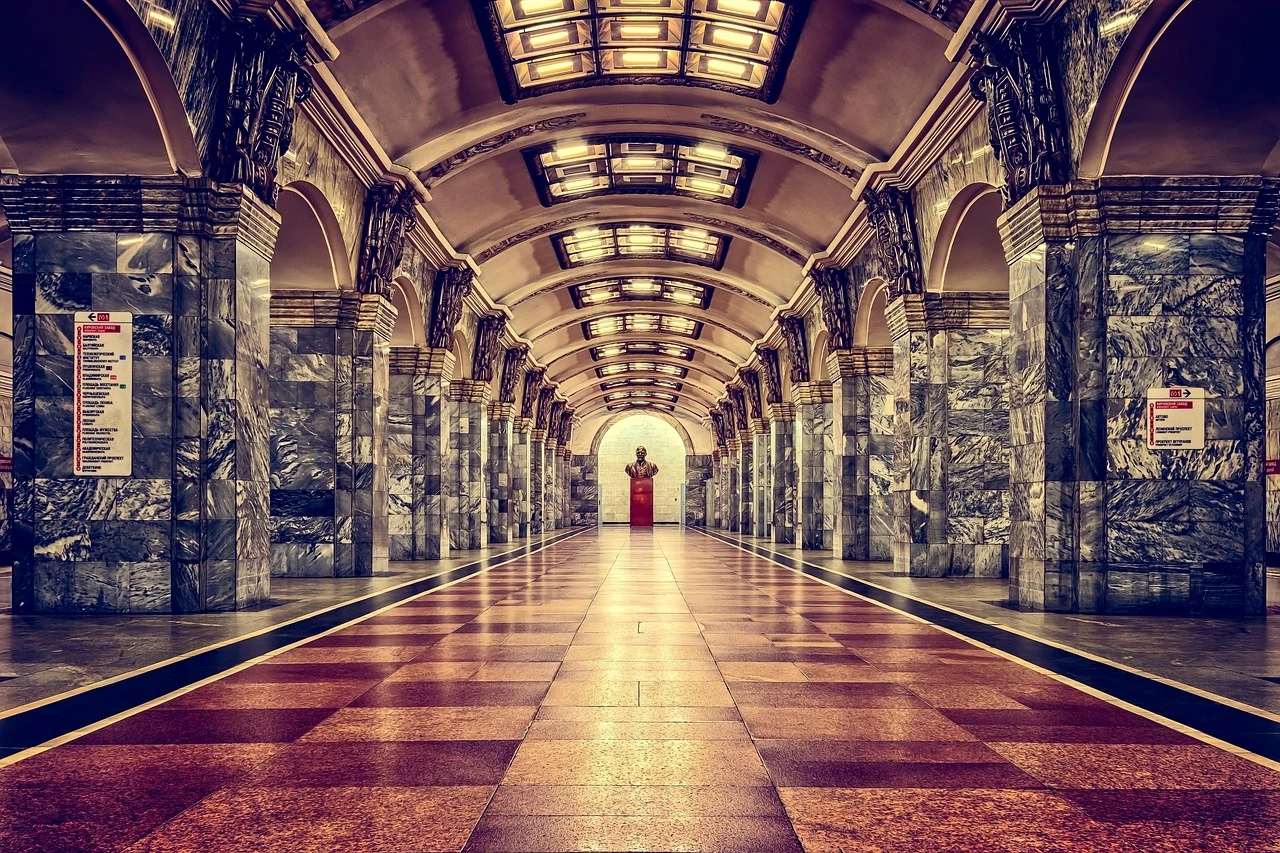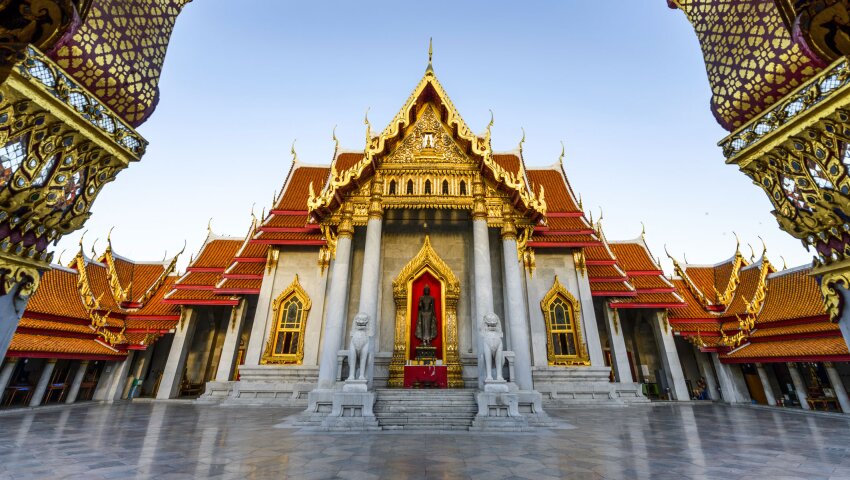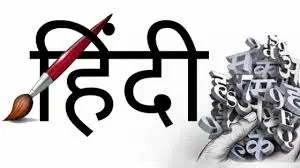 What Makes DIFL a Legacy in True Sense
DIFL's legacy lies in its unwavering commitment to language education, spanning generations, and transforming countless lives through its time-tested teaching methods, renowned faculty, and a rich tradition of fostering linguistic and cultural fluency.
You get jobs much faster after taking up a language course at DIFL as it boasts of being the preferred choice of employers pan India owing to its large pool of students. Many employers have themselves been our students.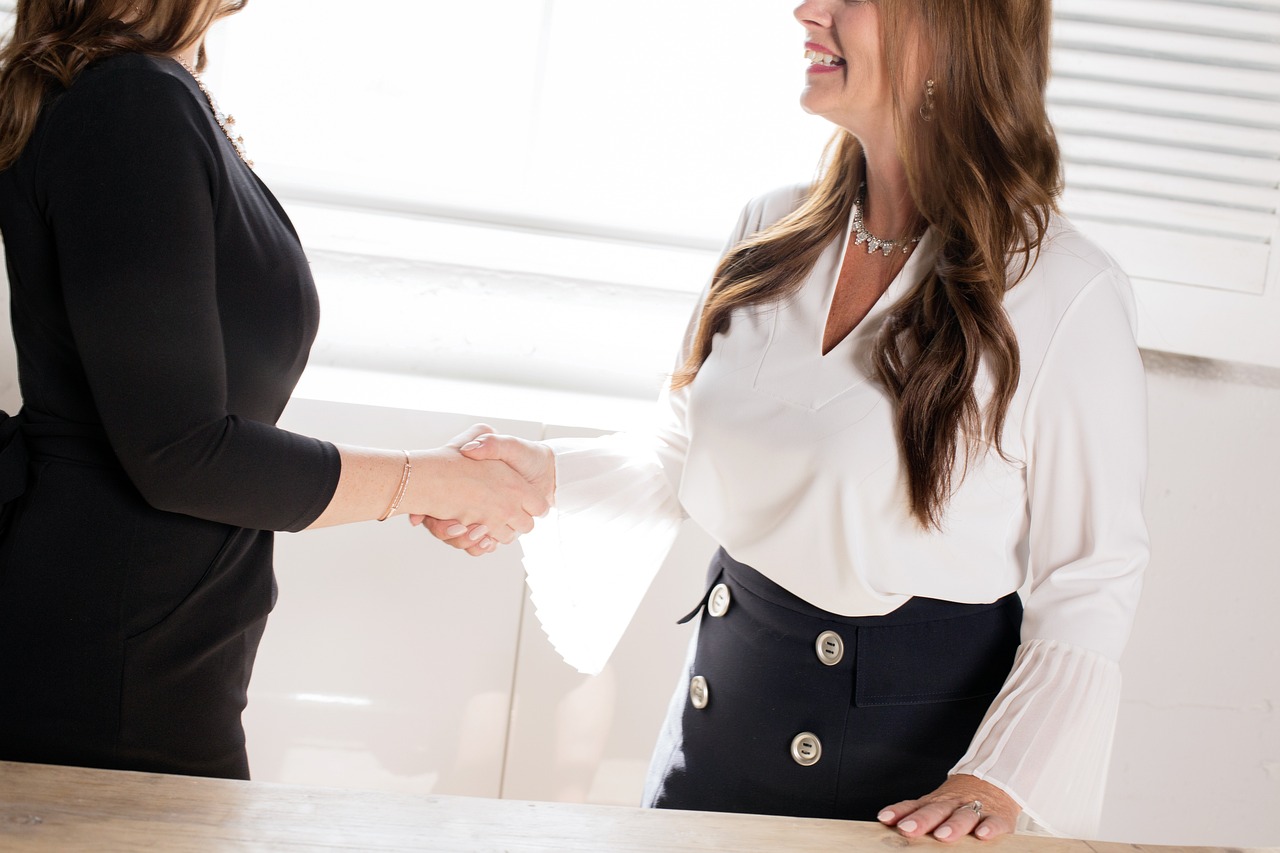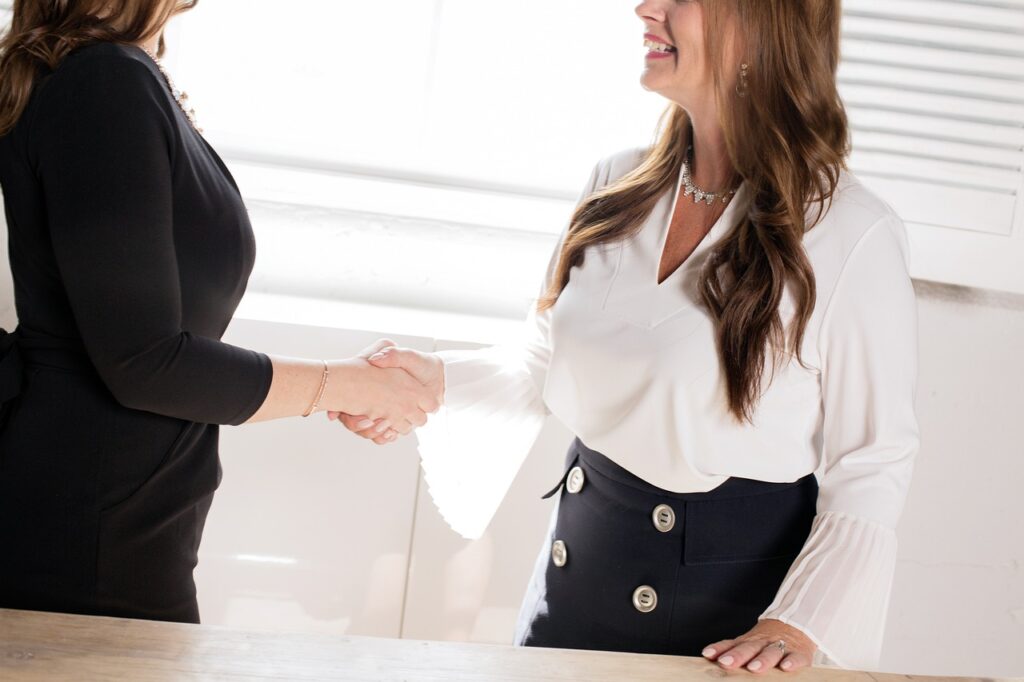 Learnt a foreign language somewhere before but still not able to speak?
If you have burnt your hands by trying to learn a foreign language at such an institute before which only emphasizes on level preparation and not actual learning, read on!
PRIYANSHU SHARMA
LATE DR. V K SHARMA
ROOPSHIKHA SHARMA
MRS KAMLESH SHARMA
PRIYANSHU SHARMA
Priyanshu Sharma, a language education veteran of 33 years, directs the Dante Institute of Foreign Languages in Jaipur, India. Leading a 53-year-old institution, he specializes in innovative language teaching across multiple languages. Priyanshu's approach emphasizes practical usage and proficiency exams, distinguishing DIFL in the language education landscape. Innovator of TTP- Thought Translation Process, he guides students with a focus on real-world language application.
LATE DR. V K SHARMA
ROOPSHIKHA SHARMA
MRS KAMLESH SHARMA
How to Apply?
Learn how to enroll in the course you're interested in
Call or Whatsapp us on 9929- 51 51 51 for counselling 
Text or talk to us for an unbiased counselling on the choice of language for making a paying and rewarding career based on knowledge of foreign languages as per your educational and professional qualifications and other preferences. 
Decide the language and choose the type of course  
Don't be biased with anyone's immature advice! Talk to the experts! Our experienced and helpful team will help you make your choice of the language and the type of course as per your suitability and budget.
Make your registration and wait for the next available batch to start
Once you have made your choice of language and type of course, make your registration by just paying the first month's fee as advance and wait for the stipulated time. After all the fruits of patience are sweeter than honey! 
Here comes the most awaited moment of this journey, you get our call to commence your course!
Your phone rings and our number shines on the screen! Voila! The awaited moment to start your linguistic journey has finally arrived! Come aboard and let's take off!